KICK ASS RETAIL APPLICATION
Application to engage in business with Kick Ass, a trademark of Good Life Organic (PTY) Ltd.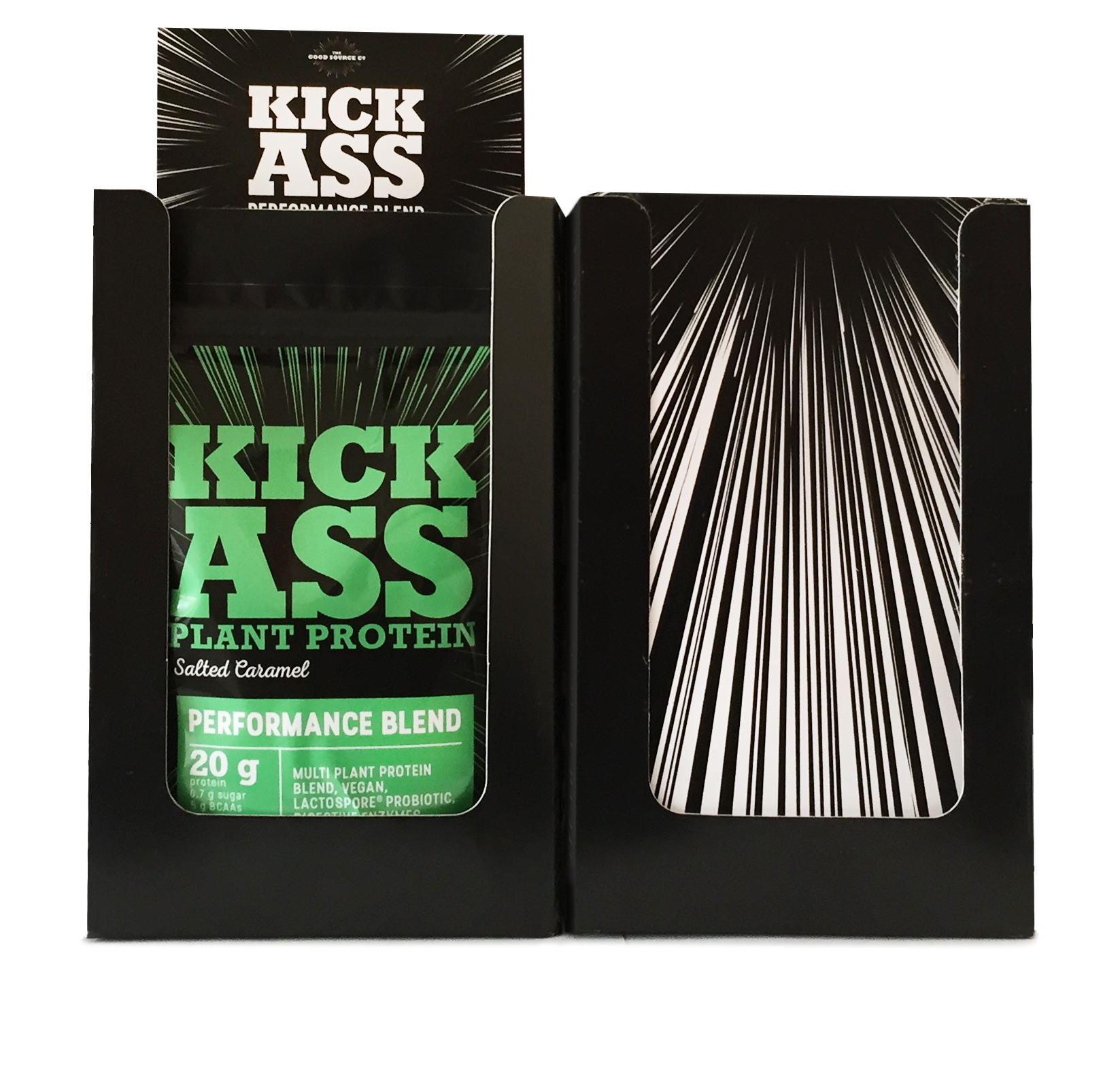 Cartons contain 12 packs of one kind Kick Ass Performance Blend, except for Protein Oats which is available in a carton of 8 packs.
If you would prefer to apply manually, please print out the application form below, then fax or email a signed copy, together with a signed copy of the Conditions of Sale and Terms of Payment (page 2) to 086 762 7177 or info@kickassfit.co.za
We regret that no business can be conducted without the completion of these documents. Thank you.
If you have any questions you can reach us here

Address
13 Scotia Park, 53 Nguni Way, Waterfall 3610, Durban, South Africa