Nutrition. Taste. Convenience.
Which Kick Ass Protein Shake Is For You?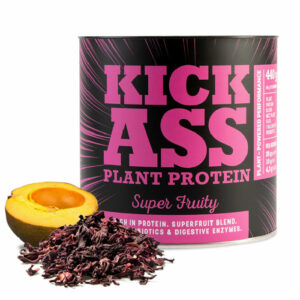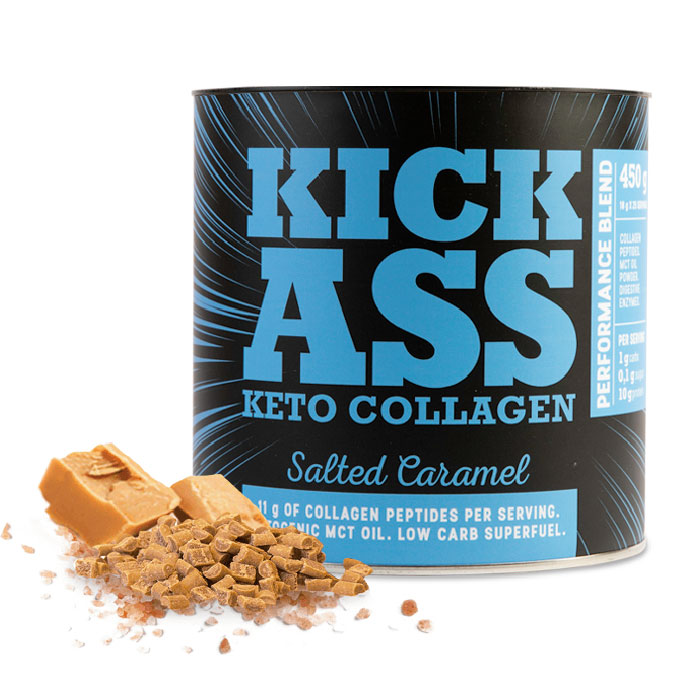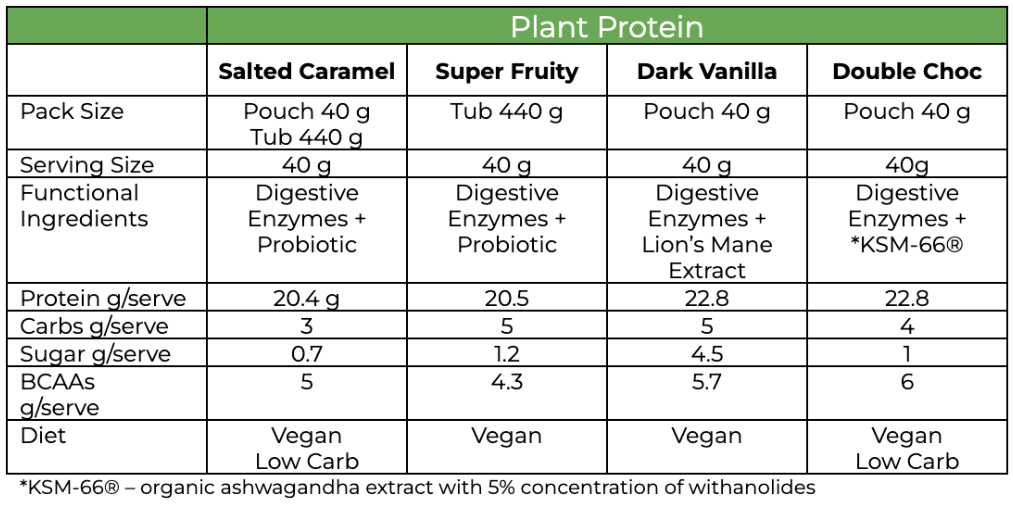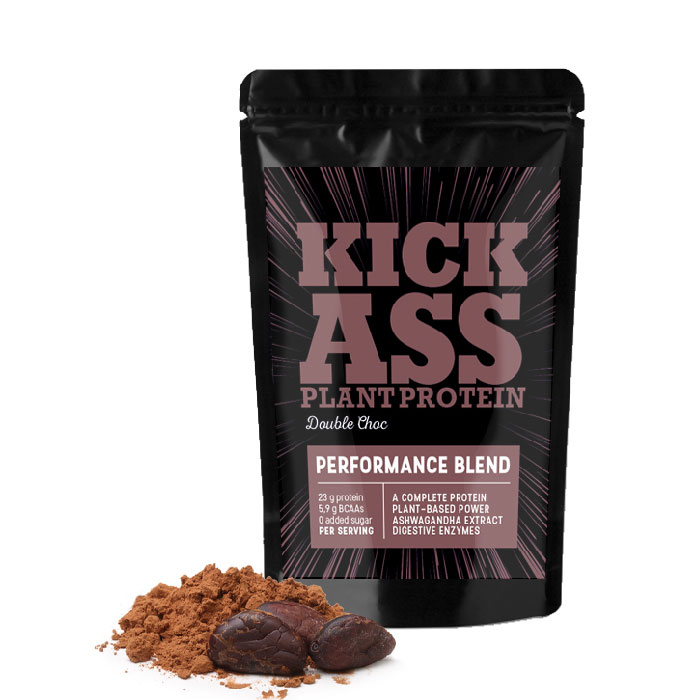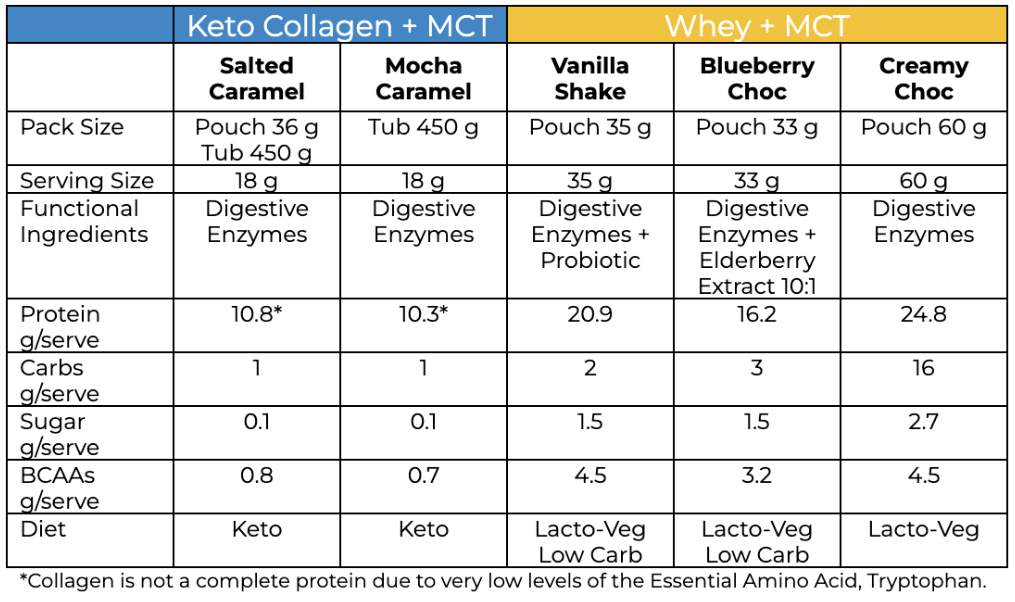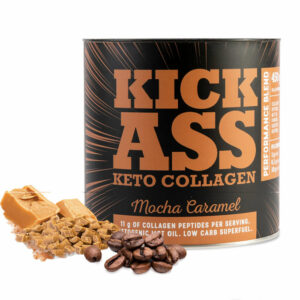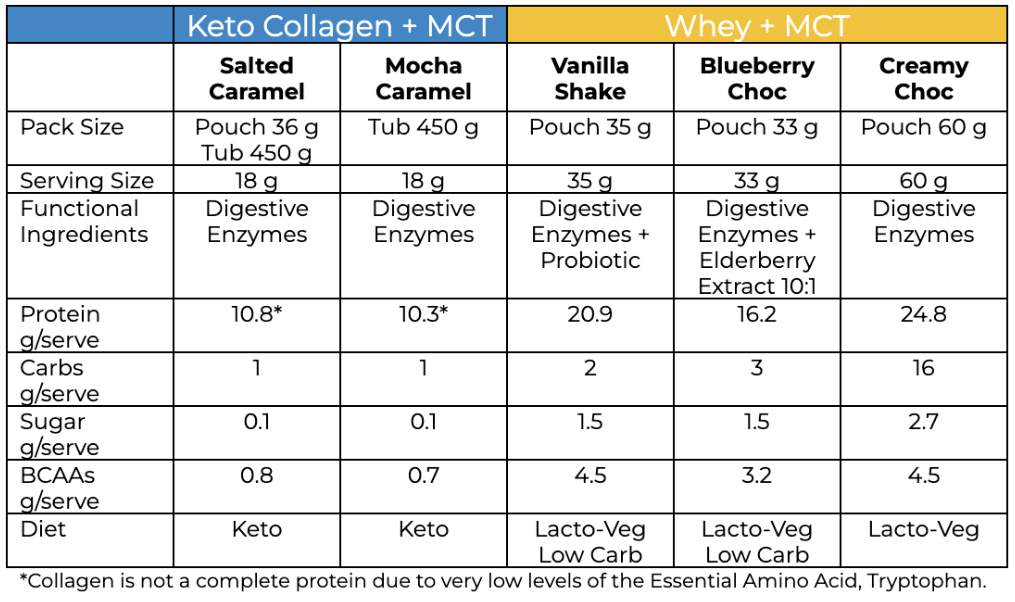 Branched Chain Amino Acids (Isoleucine, Leucine, Valine) are naturally occurring and play an important role in protein synthesis to promote muscle growth. BCAAs are a subset of Essential Amino Acids (EAAs). Amino acids are the building blocks of proteins, which in turn are the building block of all life on this planet, including our bodies. Of the 20 amino acids our bodies need to function properly, 9 are classified as "essential". EAAs are so classified because they cannot be manufactured by the body and must be obtained from our diet. EAAs play an important role in many of the body's vital processes, including protein synthesis, muscle growth, fat metabolism, immune function and detoxification, to name but a few.
Plant protein supplements, long believed to be inferior to animal proteins, have recently come into their own. Several studies now show that plant proteins can be just as effective as whey in promoting muscle growth and strength.
is the perfect plant-based protein for muscle-building and strength, with a protein content of 80% and all 9 Essential Amino Acids (EAAs). Although a little low on the EAA methionine, this is easily remedied by mixing it with brown rice protein. Pea protein isolate is a great source of BCAAs, including arginine for healthy blood flow, and leucine, isoleucine and valine to promote muscle growth.
is made by introducing an enzyme to ground rice to separate the carbohydrates from the protein. Most rice protein concentrate delivers 80-85% of protein. As with pea protein, rice is not a complete protein and it falls short on lysine, another EAA. Fortunately, pea protein has more than adequate levels of lysine, so by combining these two proteins the result is a blend that easily qualifies as a complete protein.
is a protein that is abundant in the human body and is one of the building blocks of connective tissue, such as skin, tendons and cartilage. As we age, our bodies produce less collagen – hello wrinkles! – and supplementation becomes more important. Hydrolyzed collagen has been broken down into smaller protein pieces known as peptides for easier absorption. Collagen peptides dissolve easily in cold or hot liquids. Bovine collagen is derived from cows so is therefore not suitable for vegetarians or vegans.
is the world's most popular protein powder as it is an excellent source of high quality protein. Kick Ass products use whey protein concentrate with over 80% protein. Whey is high in leucine, an amino acid known for promoting muscle growth, and is often included in a strength training regimen. As a dairy product, whey is not suitable for vegans or for people sensitive to lactose, the sugar found in milk. In such cases, plant proteins are clearly the better option.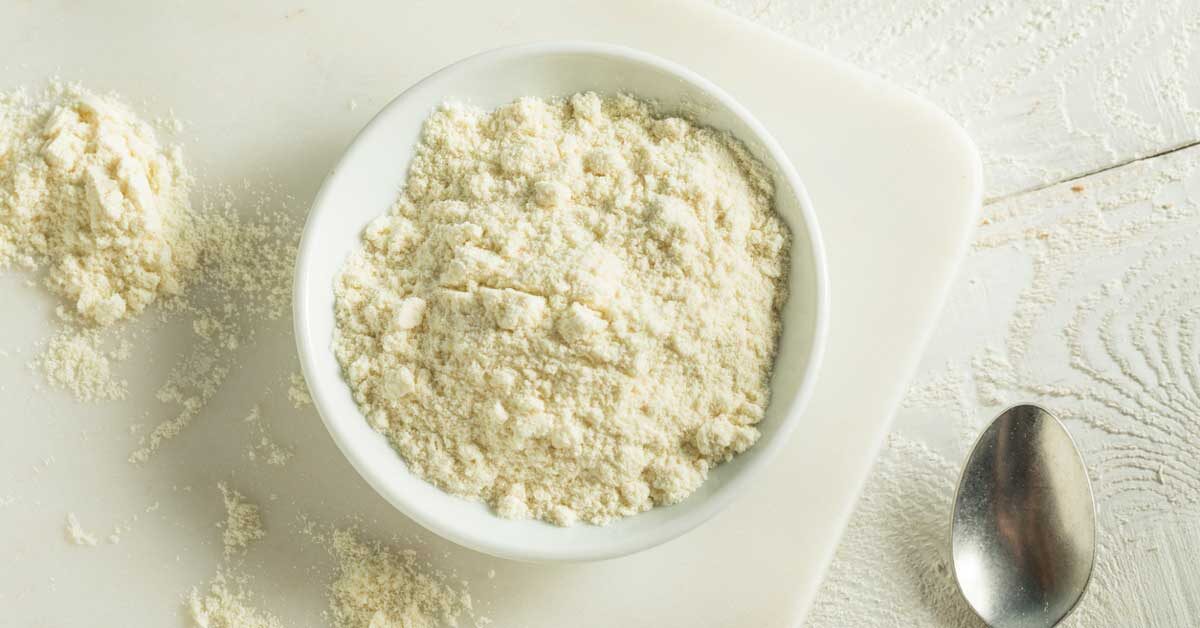 consists of shorter chains of fats, known as Medium Chain Triglycerides. Unlike other fats, MCTs do not need to be broken down further in the liver and are readily available as a source of energy. On a keto diet – low carb/high fat – MCTs are converted into ketones, not stored as body fat, thereby promoting weight loss. MCT powder offers all the benefits of the oil but without any of the oily taste or texture, and mixes easily in beverages.
is sourced from the sap of the Acacia Senegal tree. It is high in soluble fibre, a type of dietary fibre that dissolves in water and turns to gel during digestion. It may help with weight management as it promotes a feeling of fullness and also supports gut health. Acacia fibre is a prebiotic, a type of fibre that supports the growth of beneficial bacteria in the intestines.
are nutrient-dense foods, usually plant-based, rich in micronutrients such as vitamins and minerals, as well as antioxidants and enzymes. The Kick Ass range includes several superfoods, including lucuma fruit powder, almond meal, maca, baobab, cacao and rosehip.
is derived from the stevia plant and is an increasingly popular sweetener. It has zero-calories and comes from a natural source, unlike artificial sweeteners. It is hundreds of times sweeter than sugar, so only about 80-100 mg is required to sweeten a single serving of Kick Ass protein blends. The sweet elements are extracted to exclude the bitter aftertaste that is sometimes associated with raw stevia leaf.
is a proprietary blend of five enzymes to aid proper digestion and promote greater nutrient absorption. Amylase assists in the breakdown of carbohydrates; protease is for protein; lipase for fats; cellulase is for cellulose, releasing nutrients in fruit and vegetables; and lactase is useful for lactose intolerance.
is a clinically validated probiotic preparation containing Bacillus coagulans MTCC 5856. Probiotics are live bacteria that line the digestive tract and promote a healthy balance of gut bacteria, known as the microbiome, for overall health and wellness. LactoSpore® is a safe and effective way to support the "friendly bacteria" in your gut. Kick Ass blends containing LactoSpore® provide 1 Billion Colony Forming Units (CFU) per serving.
 is made from black elderberries (Sambucus nigra), a berry native to Europe and North America. Elderberries are rich in flavonoids, such as anthocyanins, a plant pigment that gives the berries its deep purple colour. Other flavonoids in elderberries include quercetin and rutin. Flavonoids have potent antioxidant properties that help the body fight free radicals, and play an important role in preventing chronic diseases such as diabetes and cancer. Elderberries also provide immune system support to help avoid colds and flu or lessen the symptoms.
is standardised to contain a minimum of 2.5% Withanolides and 0.25% Withaferin A, analyzed as per the United States Pharmacopoeia (USP) monograph (HPLC). Ashwagandha is a well-known adaptogen used to balance mood and provide support for stress and anxiety. Studies have shown that ashwagandha is effective in improving muscle size and strength. It also may help to sharpen focus and improve memory.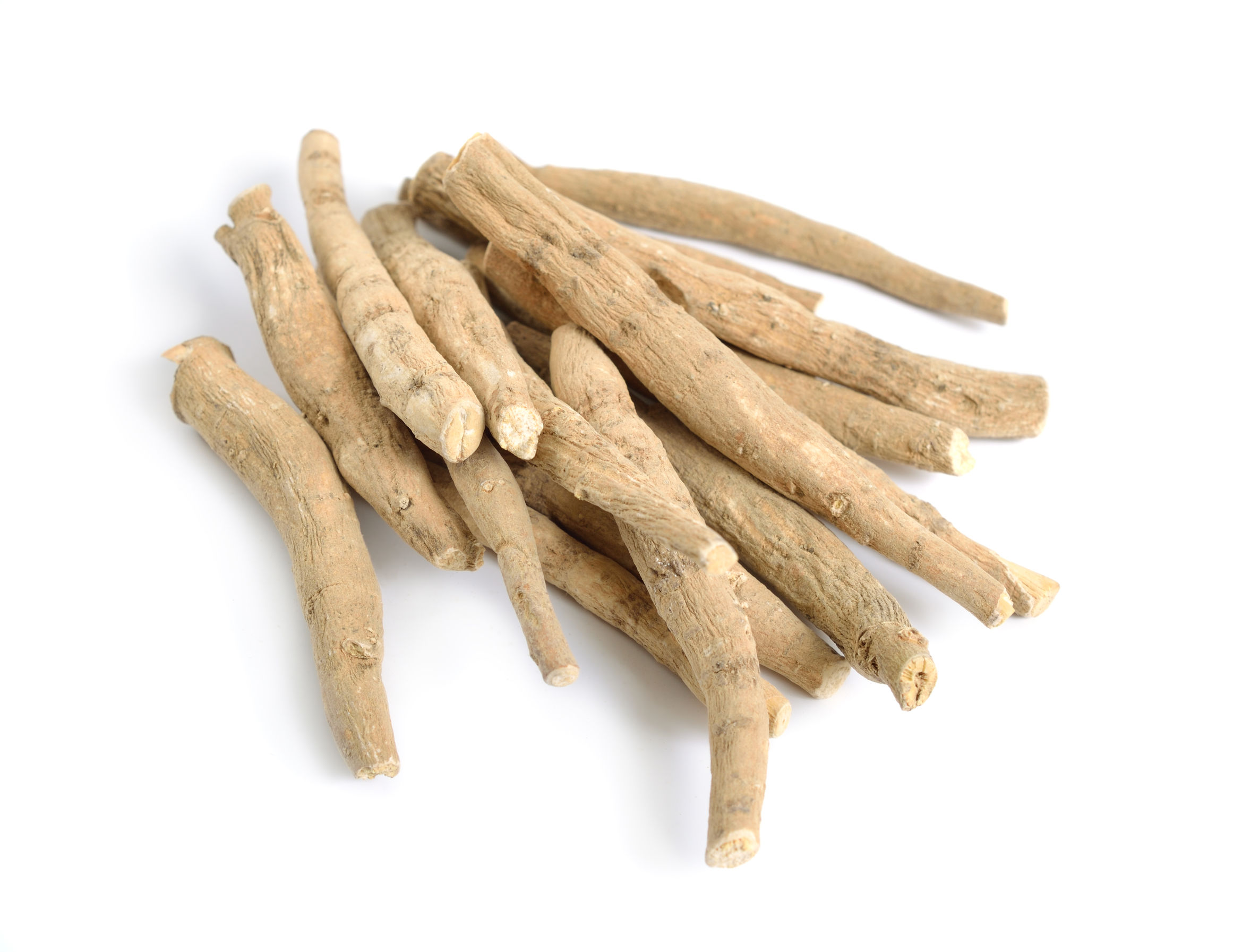 is derived from a medicinal mushroom that has been used for centuries in traditional Chinese medicine. It is often used for its bio-active substances, including antioxidants, and is believed to support overall cognitive health. Lion's mane can be used to support a healthy nervous system and promote mental clarity and focus. Due it's anti-inflammatory properties, lion's mane may also offer protection against neurodegenerative diseases.