Fast forward protein shakes.
No junk.
Fast forward
protein shakes.
No junk.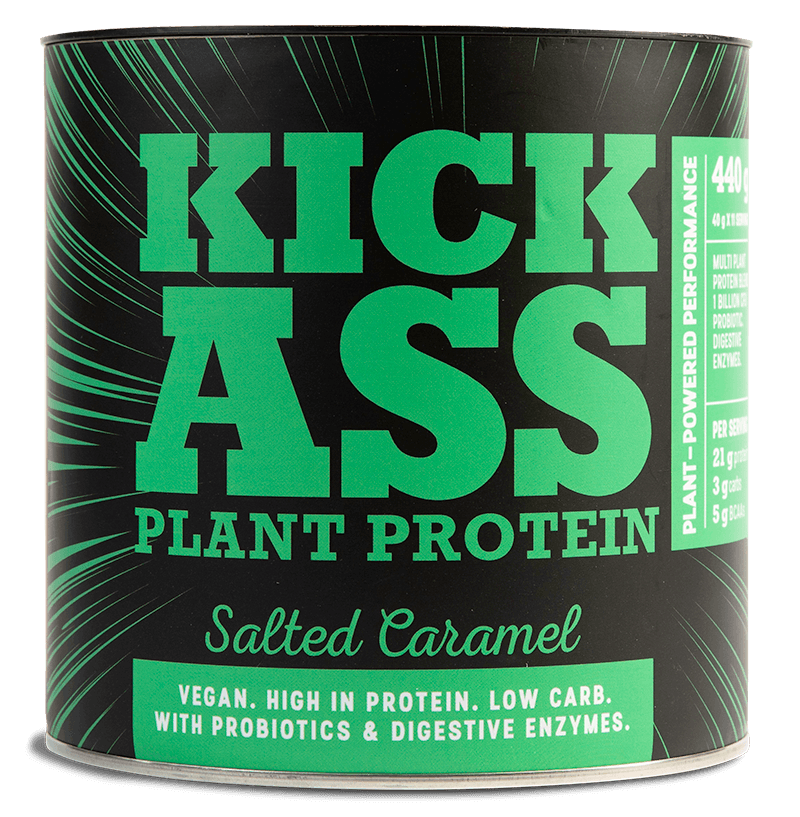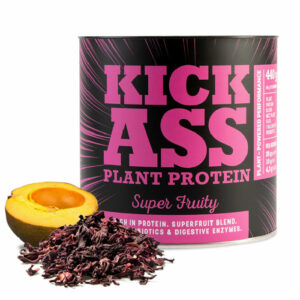 Tasty blends of pea isolate and rice concentrate for a complete protein with all 9 essential amino acids. Keto-genic diet-friendly and low-carb options.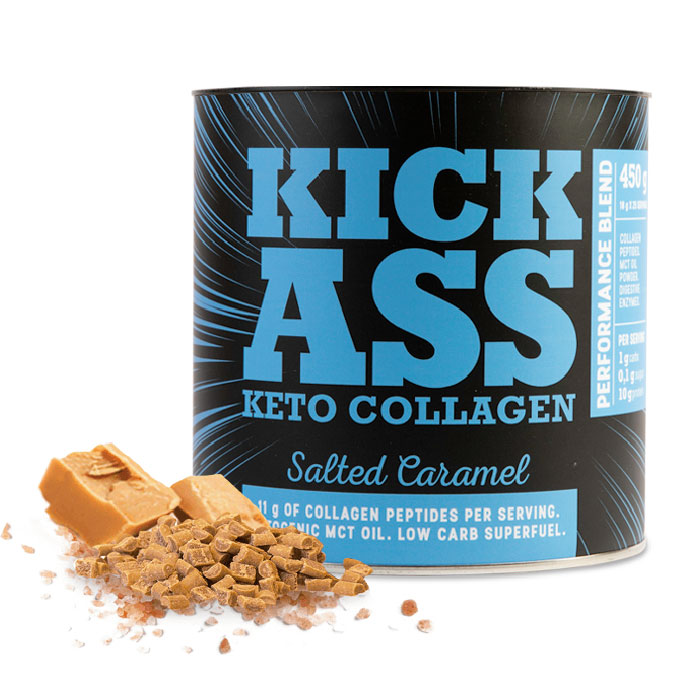 Collagen and MCT oil powder make for a perfect keto combo of protein and healthy plant fats. Low-carb and ketogenic diet-friendly.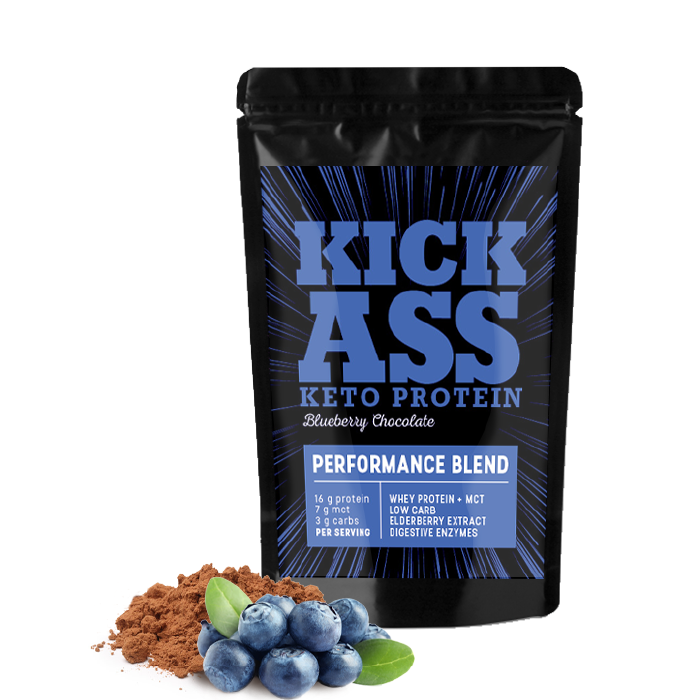 Whey & MCT Protein Powders
Whey-based blends with MCT oil powder for great tasting complete proteins that shake things up. Includes keto and low-carb options.
Carefully sourced ingredients
No added sugar | No artificial sweeteners | No GMOs | No fillers
COMPLETE PROTEINS from pea, rice and whey, with all 9 essential amino acids, and naturally occurring BCAAs to support muscle maintenance and growth
COLLAGEN PEPTIDES highly bioavailable to support joint mobility and healthy skin
LACTOSPORE ® PROBIOTIC to support a healthy digestive tract
DIGEZYME ® a multi-enzyme complex for better digestion and nutrient absorption
FUNCTIONAL INGREDIENTS including extracts of elderberry, ashwagandha and lion's mane
MCT OIL POWDER plant fat for energy and to keep you feeling full for longer
ACACIA FIBRE a prebiotic, soluble fibre beneficial to the gut microbiome
STEVIA EXTRACT a zero-calorie sweetener from natural plant sources
SLOW BURNING CARBS for increased endurance and energy
ANTIOXIDANT-RICH SUPERFOODS from nutrient-dense plants
GREAT TASTE
Functional ingredients for
Kick Ass Performance
Complete proteins
Essential aminos
BCAAs
Botanical Extracts
Functional Ingredients
Superfoods
Digestive Enzymes
Probiotics
Prebiotics
The right stuff + Kick Ass taste
Enjoy clean label ingredients and crush your nutrition and fitness goals.
Whether you're an athlete or someone who's conscious of what they put into their body, sign up today and order your Kick Ass performance blends.
If you're a retailer and would like to stock our Kick Ass performance blends, register today and apply for an account.
Whether you're an athlete or someone who's conscious of what they put into their body, sign up today and order your Kick Ass products
If you're a retailer and would like to stock Kick Ass products, register today and apply for an account